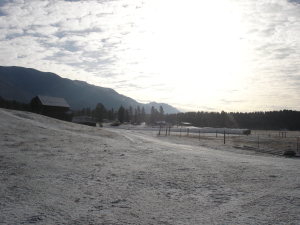 Happy Holidays to All!
For this beautiful month I have decided to do a special. For all  who need a bit of respite from the bustle and hustle of shopping , parties and what not that occur at this time of year.
$65 for a one hour session booked before the end of the year. 
or
$65 for a one hour gift certificate to be used anytime.